HMO Refurbishments
We have extensive experience in overseeing the refurbishment of houses of multiple occupancy and we can arrange furniture packages for you too!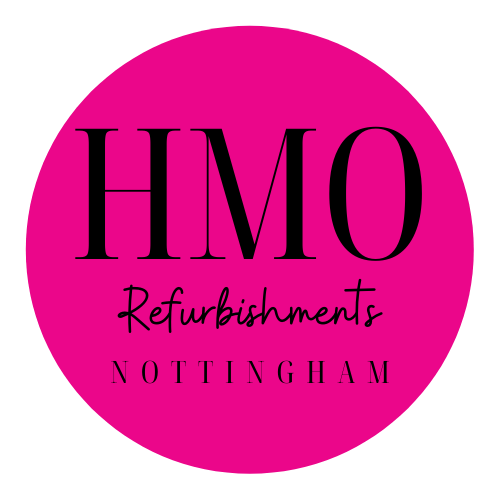 We've been assisting HMO landlords for a number of years.
We study the HMO market thoroughly and tailor our services to meet the needs of you and your tenants.
We provide a full service from initial consultation to full project management.
The demand for HMOs has risen significantly over the last few years, along with that though the expectations of tenants has also risen.
Striking colour schemes, comfortable furniture and good layout are just some of the things that tenants look for.
We'll help to ensure your HMO refurbishment creates an environment that will attract the highest calibre of residents for your property.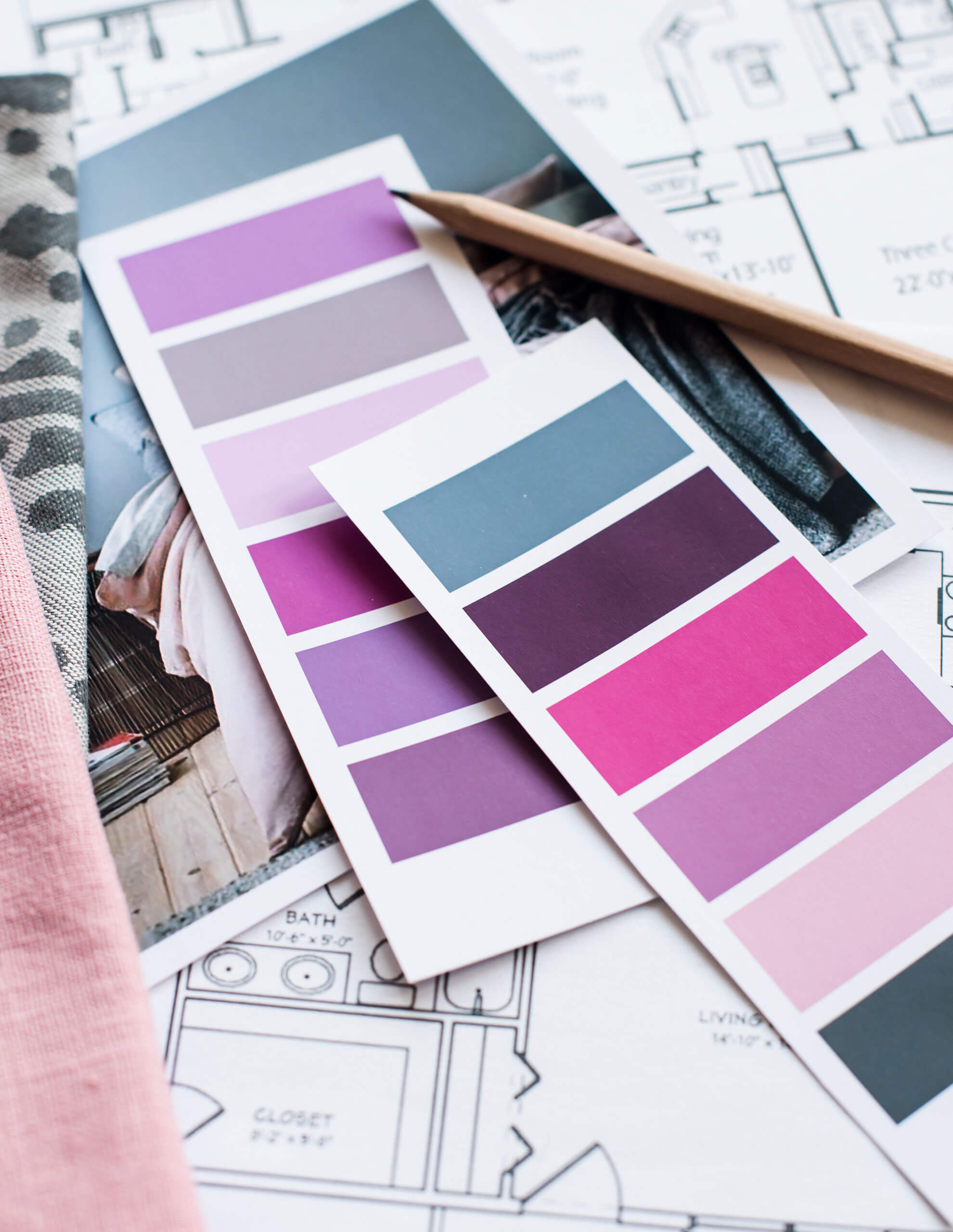 Making The Most Of Your HMO
HMOs aren't just houses with multiple occupants, they're houses
with multiple needs and functions.
We can look at reconfiguring your space to make the best use of it, replacing kitchens and bathrooms, re-decorating and overhauling your HMO furniture.
Once complete this will all help to ensure a higher rental figure, due to the improved quality of living.
We've built good working relationships with our own trusted network of trades people, however we are happy to work with others if you have your own connections.  We offer a bespoke service to each and every one of our clients which is commercially minded but design led.

Reconfiguring Your Space
We'll take an in depth look at large rooms which can be re-configured, whether that is the possibility of using a second living room as a bedroom, or a large bedroom  which can be split to form two rooms. We will also look at whether it would be worth converting the loft space in your property.
Replacing Kitchens and Bathrooms
It's important that your kitchen and bathroom can stand up to the additional use they will get from an HMO. Good quality fittings are a must, or you will be replacing them in no time. It is also worth thinking about items such as discreet locks on kitchen cupboards so that tenants have a dedicated space for their provisions.
Re-Decorating
We will advise you on the best solutions for the different areas of your property, taking into account the additional footfall that a HMO will receive, as opposed to a single occupancy property.
HMO Furniture
Our HMO furniture will ensure you deliver on the expectations of your tenants without blowing your budget.
We help to ensure that your HMO furniture stands the test of time with regards to functionality, style and durability.
Potential tenants most likely turn to you because they know you create comfortable living spaces which offer good value for money.
We will help you to uphold this reputation.
Helping you make the right decisions about your HMO...
We'll get involved as much as you want us to. Whether that's overseeing a full refurbishment, updating your furniture or re-decorating we can do it all.
Start your HMO journey with us today!