FAQ's
Some of the questions we are frequently asked.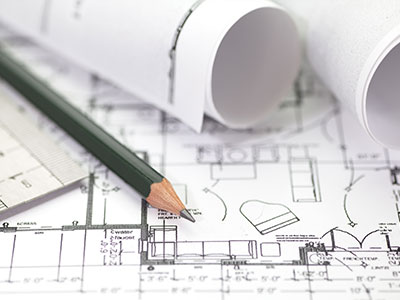 Do you need planning permission for a house of multiple occupancy?
An Article 4 Direction requiring property owners to make a planning application to convert their property into a House of Multipole Occupancy (HMO) came into force in 2019.The decision to introduce the direction followed a huge amount of work being undertaken aimed at improving the quality of housing. The Direction relates to development comprising change of use from a use falling within Class C3 (dwelling houses) to a use falling within Class C4 (houses of multiple occupation).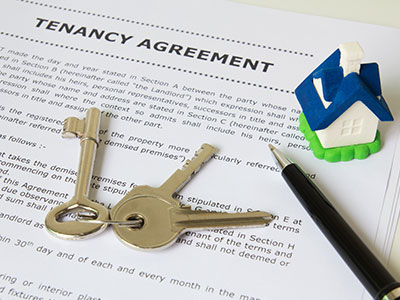 What is classed as multi occupancy?
A rented property is considered a House in Multiple Occupation if: A property is occupied by five or more people, forming two or more households, who also share facilities such as the kitchen or bathroom, regardless of the number of storeys the property has.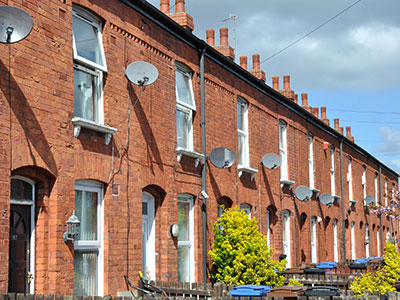 What is classed as a HMO property?
A property is likely to be an HMO if its tenants are three or more people living in more than one household, and the tenants share a toilet, bathroom, or kitchen facilities. For the purposes of HMOs, a household is considered to be a single person, or members of the same family living in the same property.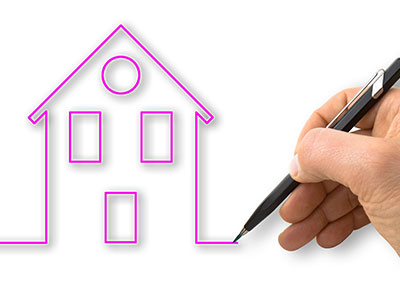 How many tenants can you have in a house?
Occupancy limits the maximum number of tenants per unit an owner can establish. Currently, the occupancy limits are based on what is "reasonable." Unofficially, reasonable occupancy limits is two persons per bedroom plus one additional tenant.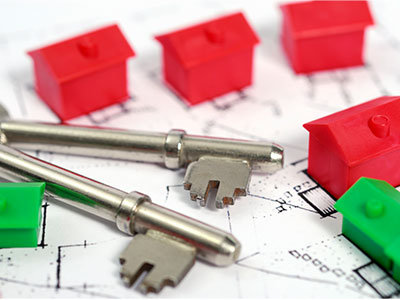 Is a shared house classes as an HMO?
A house in multiple occupation, or HMO, is a particular type of rented housing, but not all shared housing will be a HMO. It's important to know if the home you are letting should be classed as a HMO. If it is, it must be licensed and meet extra safety standards.