1 to 1 Education Days
If you want to learn how to play the property market but want to go it alone. One of our 1 to 1 education days will arm you with all the necessary knowledge to go it alone and source and develop your own HMOs and start building your property portfolio.
To arrange your 1 to 1 training with one of our highly experienced HMO specialists contact us today on: 
We promise you'll enjoy it and will find the tips and advice really useful in helping to build your property portfolio.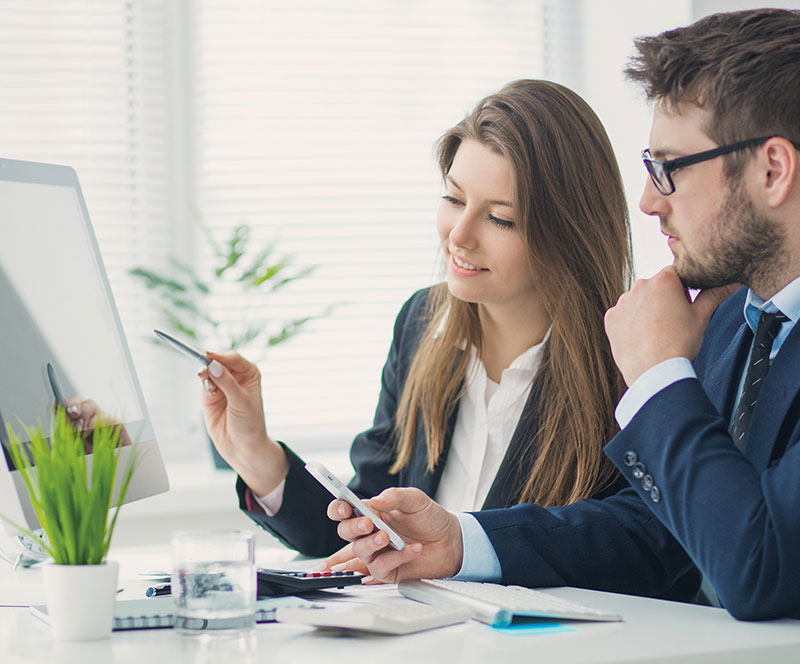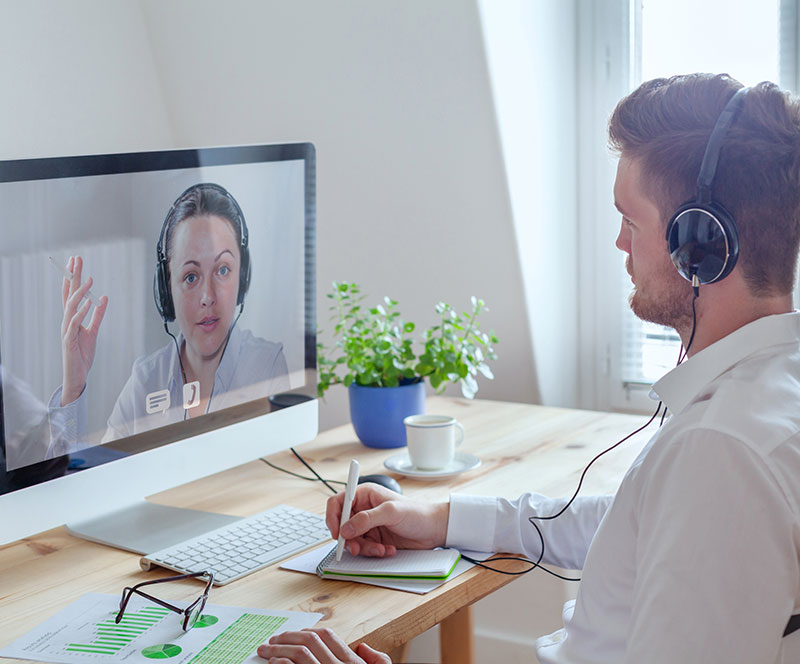 All We Know
We will impart all of our property knowledge to you so that you can go it alone, armed with all the information that you will need to become a successful property investor.
We now also provide online learning for those who prefer to learn this way.
We promise you won't be disappointed.
Start your property investment journey today.