Want To Invest In HMO Properties But Don't Know How?
HMO Doctor Is Here To Help You…
We specialise in sourcing properties that are below market value (BMV) which can be turned into Houses of Multiple Occupancy (HMO)
Ultimately, we take your initial investment and make it work hard for you. 
Research
Working with trusted architects, we look at the best way to reconfigure the existing space to make the most of it, sort any necessary planning permission, carry out the full refurbishment, including taking care of HMO licensing, planning and building control. We work with trusted commercial brokers who can arrange development finance to fund your project if required.
Design
Typical re-fits include new kitchens and bathrooms, creating additional bedrooms, decorating etc. to maximise the end market value.
We can also supply furniture packs, floor coverings and curtains & blinds.
We will do as little or as much as you require.
Build
Once the refurbishment is completed you can then re-finance the property and take a large portion (if not all) of your initial investment back out of that property to re-invest into another project.
We'll even help you find tenants for your HMO.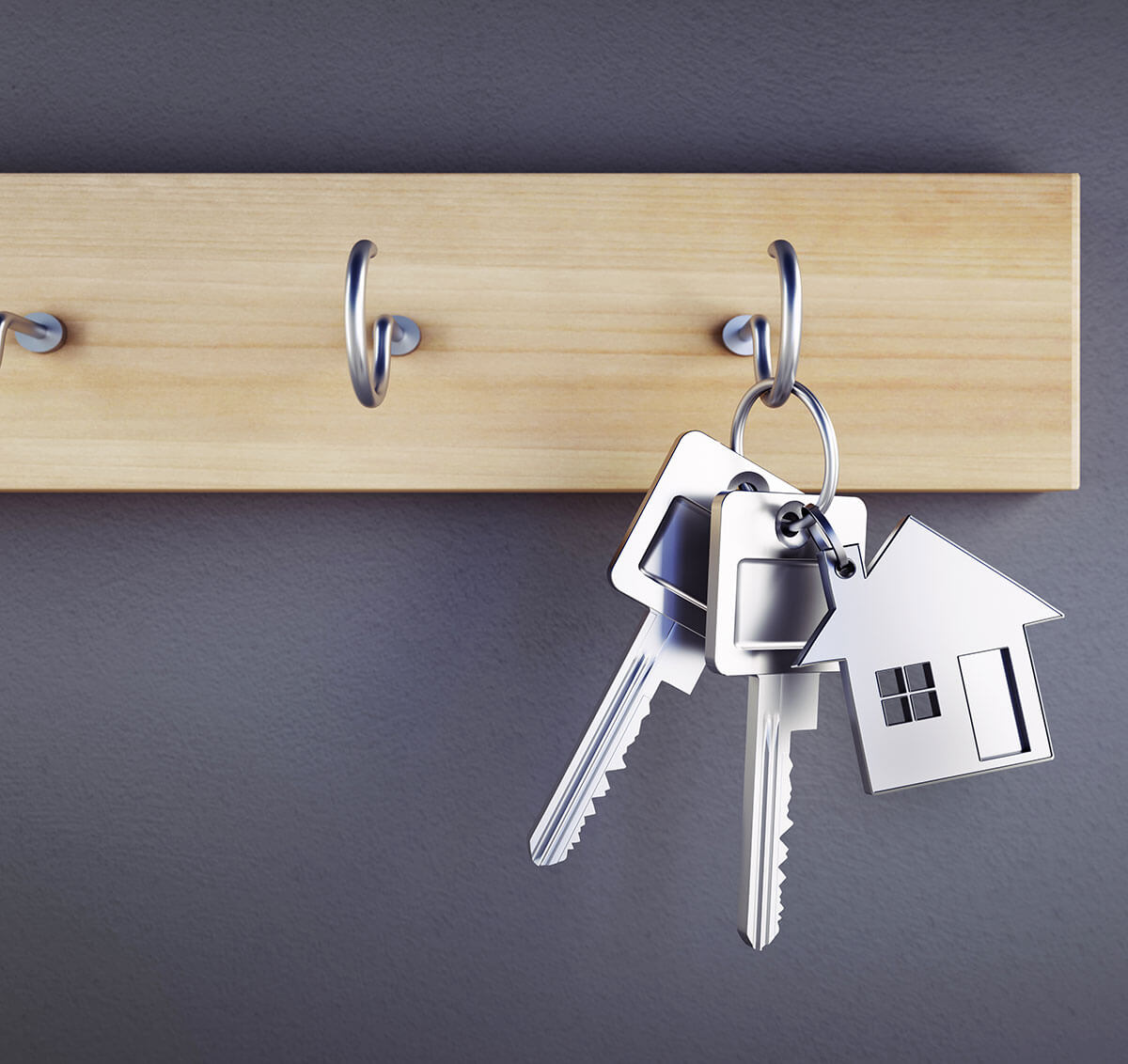 Why Work With Us?
Often people want to get into property who have little or no knowledge of what does or doesn't work and they risk a great deal with their first project. 
Here at HMO Doctor, we eliminate a lot of that risk by doing all the hard work for you. We are experts in finding properties in the right location, calculating the best use of the property to get the optimum cash flow, project managing builders to re-configure and re-furbish the property, and converting to a House of Multiple Occupancy as appropriate.
We Promise To Always Work Tirelessly For You.