Workshops
Our workshops are perfect for anyone starting out in property investment. We will teach you everything that you need to know, to help you become a successful owner of houses of multiple occupancy.
To reserve your place on one of our workshops contact us today on: 
We promise you'll enjoy it and will find the tips and advice really useful in helping to build your property portfolio.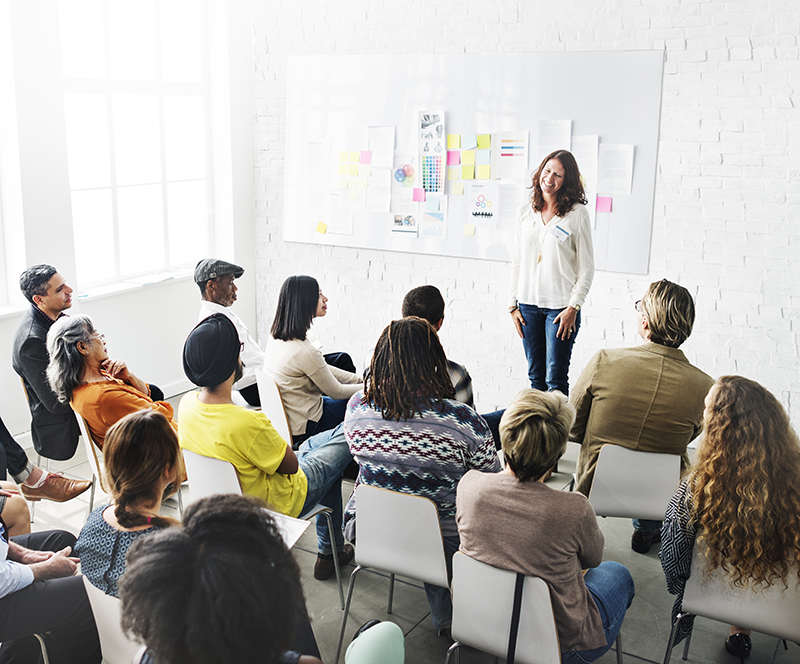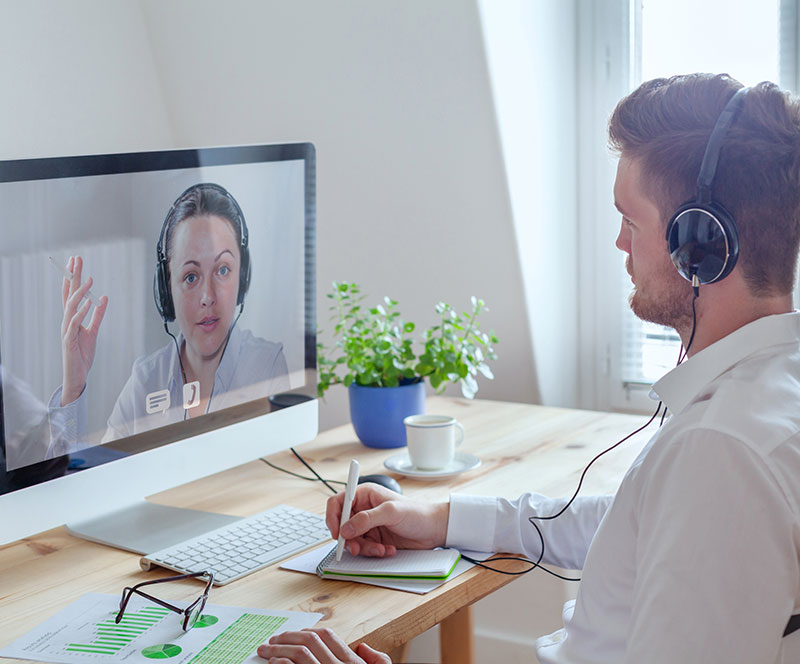 All We Know
We will impart all of our property knowledge to you so that you can go it alone, armed with all the information that you will need to become a successful property investor.
We now also provide online learning for those who prefer to learn this way.
We promise you won't be disappointed.
Start your property investment journey today.